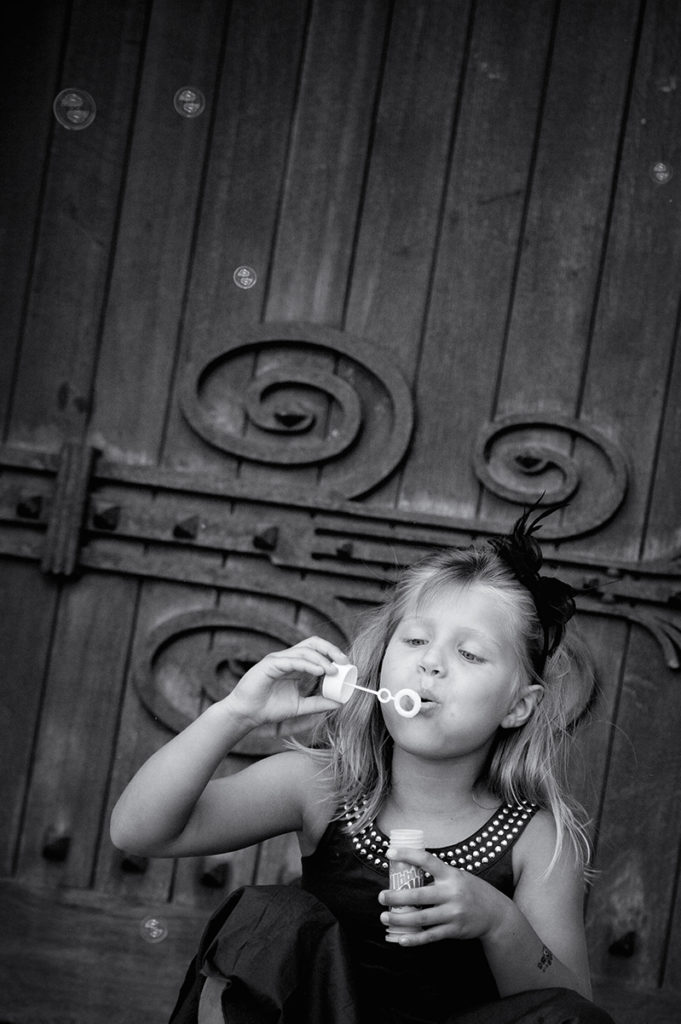 For any question, for a quote, for booking a date (yeeesss!!) or simply to say hi, send an e-mail to matierenoire@yahoo.fr
Please specify the type of event, its date and location, as well as any details, relevant or not!
Contact : matierenoire@yahoo.fr
Wanna see more ? Stay tuned !
Recently on Instagram
Please check your feed, the data was entered incorrectly.

also see on facebook here